What's New
Thank you to everyone who donated for our Thanksgiving Pet Food and Supplies Drive for the
Marshfield Area Pet Shelter!
In addition to the food and supplies, we also raised $210!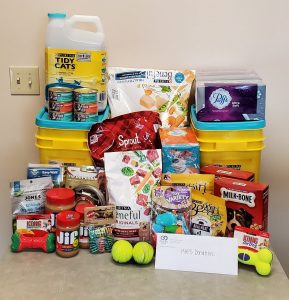 On October 18th our employees wore pink in honor of "Wear It Pink Day" for Breast Cancer Awareness Month
Thank you to everyone who stopped by our 6th Annual Harvest Day event on October, 12 2019.
Also thank you for to those who donated non-perishable food items for local food pantries.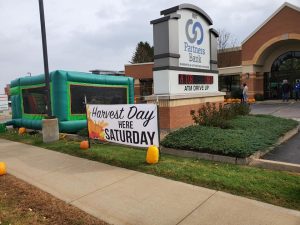 We have created a customer newsletter! Click on this link to read our summer newsletter!